Every 7th of April, World Health Day is usually celebrated. This event creates awareness worldwide on how important health [be it mental, physical, or even social] should be taken seriously. Not just this day offers the opportunity for the world to celebrate, those institutes and professions that have contributed in one way or the other to keep the health of the world at large.
Recently it has turned into an opportunity for independent, huge brands and different parastatals to connect with their target clients. Commercializing the World's health day has in recent times raised eyebrows, but we cannot deny the fact that it is a huge avenue to market your product or brand. This is because the world's health day has an impact on 80% of the world's population. So it is expedient that your brand takes full advantage of the opportunity.
The question remains how and what are the effective ways for you to take advantage of the day as you and the rest of the world participate in it. As you read on, we will show you practical steps to taking full advantage of this day without losing the significance of the World's health day.
What calls for the celebration of World Health Day
WHD which stands for world health day is celebrated to commemorate the establishment of WHO [World Health Organization] in 1948. Not just that it has become a huge platform to create a massive awareness of issues related to health. A lot of people from different parts of the globe especially undeveloped countries and even some developing countries are not properly educated on the importance of health [be it mental, physical, or social]. Some don't even have adequate access to proper health care and this has increased the mortality rate in those countries. World Health Day is celebrated to not just create an awareness about health-related issues but to also reach out to those communities as well.
Also, looking at it from the business standpoint, it has also become an avenue for businesses and business owners to reach out to their clients and target audiences that they care about their health and total well-being. This becomes an opportunity to show your clients that your brand isn't just about making a profit but much more you are truly concerned about the health and safety of your client and your target audience at large.
Now let's look at
Ways of engaging World Health Day marketing
Before you can design a plan, you must first come to grasp with certain concepts related to that day. . Note that world health day isn't just a usual event like birthdays but it has a huge political and economic impact throughout the world. So it is important to first understand the theme of each year by;
Understand the theme of World Health Day
Considering the current pandemic and high level of diseases outbreak in the world, the theme for World Health Day 2022 has been tagged "Our Planet, Our Health". This theme is what could be termed a call from WHO and other aligning partners to a healthy and sound recovery from the pandemic. An avenue to provide a movement that is focused on creating societies where the well-being of the populace is prioritized.
Another way is by
Focusing on the gray areas
It is a great chance to pinpoint the gray areas such as world facing diseases and their impact caused in a well-designed way like infographics, expert videos, causal ads to educate the people about how to take care and caution participate in their everyday walk on your social media platform, sharing messages and emails to your clients.
Which in turn brings them closer to your business and recalls about your brands or product. The all-time business mantra is to "Sell what you solve". So, share the solutions which you solve on this day. Always work on online marketing in storytelling and engaging your audience by sharing a shot and interesting facts which will connect them to make decisions and stay connect.
 

 

View this post on Instagram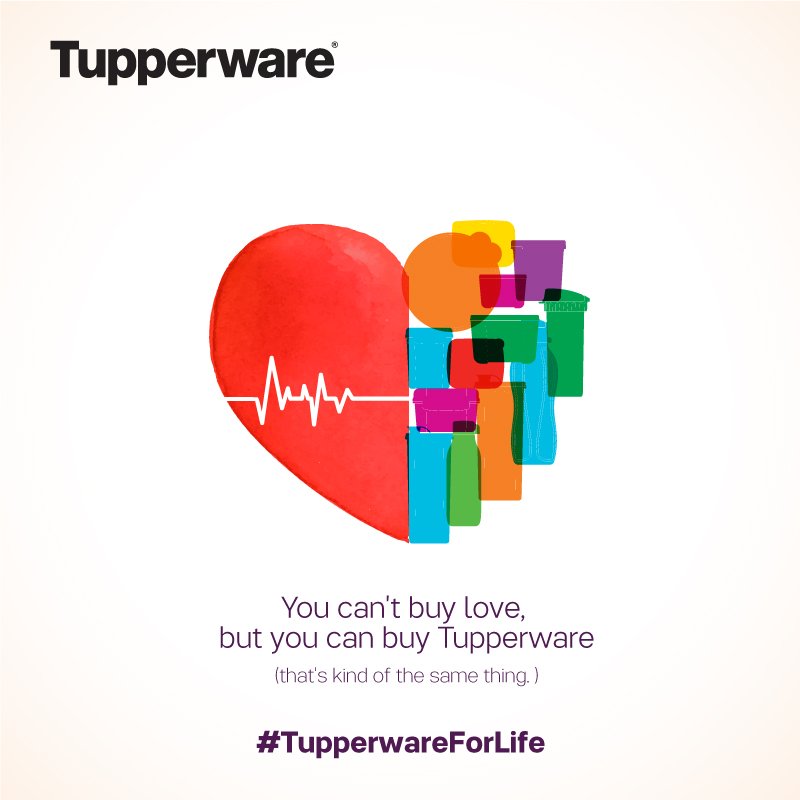 Finally;
Enlighten your target audience
it is important to emphasize some few safety measures.
 

 

 

View this post on Instagram

 

 
Now let's look at
Some innovative ideas for World Health's Day
Everyone should be valued for their diligent efforts, particularly those who are playing leading roles when it comes to health matters. Some of them have to risk their lives to ensure the well-being of others and for that, we say thank you.
Nonetheless, World health day isn't just about individuals working in the health sector alone. It is a day when the whole world comes together to emphasize the importance of promoting a healthy and dynamic lifestyle.
Therefore, world health day offers an incredible platform to reconnect you with your target audience, and also offers you the opportunity to give backyour society at large. Here, we will take a look at some innovative ideas for world health day. Irrespective of what you want to do, be it you are looking to promote your brand, or you want to raise awareness for your product or NGO services. It could also be a hospital, school or even an office, we have got some innovative ideas here that will help you take advantage of world health day and also connect you with your target audience.
Using photos with inspiring quotes and messages on World Health Day
One of the most trending way to generate content is called user-generated content. This method has replaced the old method of trying to generate content yourself. Instead, you can simply ask your audience or follower to help out. An effective way to go about this is by creating a platform for your audience to send message about world health day and you can help them share them online. Your audience can share their stories, pictures and also send messages to health worker in their localities. When you collect all the messages, quotes and stories from your audience or customers, you can share them on your blogs, social media platforms, and websites. This will enhance customer-brand loyalty and trust, giving your brand that sense of humanity.
Raising awareness by creating a World Health Day quiz
One of the most effective ways of leads generation is a quiz. This is because the quiz comes with an integrated registration form that has been customized to collect information to your brand will need for marketing campaigns in the nearest future. So as you are gathering necessary information about your audience, you are also creating an avenue for them to learn and also participate in world health day.
Sharing experience and gifts on World Health Day
A popular way of organizing an effective brand promotion during world health day is creating a platform where your target audience can share their experiences. One major advantage is, that it makes your audience register their names and contact thereby giving a pool of contacts at the end.
Use an unlimited graphic design service package
Already, we know that the largest and biggest marketplace in the world is the internet, and one of the most integral tools of the internet is propagating and accumulating information on social media platforms. Anyone willing visible and engaging presence on social media during world health day needs a design package that will give full expression of the thoughts and meaning of the theme of world health day.
The possibilities are unlimited and infinite
It is not too late and you have not missed the opportunity to celebrate and approach your clients and social media followers about world health day.
You can start getting a wish poster and extend world health day to world health awareness month and keep sharing the solution and facts through social posts, email design, infographics, carousel ads, videos, and much more.
Cueball Creatives take care of all your request bundles at an unlimited graphic design service at a flat economic monthly price with complementary video animation without any additional cost to support and grow your business forever for a good cause.
We redefine your business success. Signup and celebrate your first month with our 30% off Pricing